The success of the first TIR trial operation in the Kyrgyzstan-Tajikistan-Afghanistan-Iran Corridor (KTAI Corridor) marks the official launch of TIR transport in the Corridor.
Save time and cost
The KTAI corridor provides the shortest feasible route from Iran to Kyrgyzstan and the implementation of the TIR system could save up to five days in transit time.
This new trade route opens the door to trade and development in the region and will help freight forwarders and transport companies save a lot of cost and time.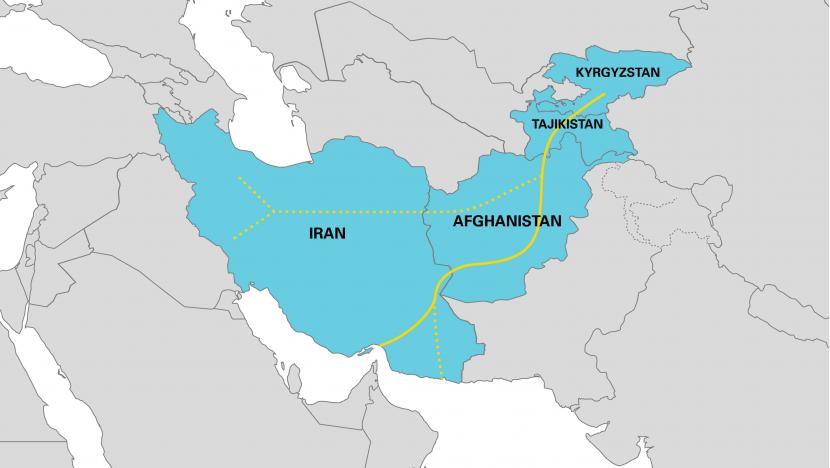 The trial run of TIR was successful
The TIR convoy departed from Bandar Abbas, Iran, one of the world's top 100 ports, before entering Afghanistan, where it was greeted by Afghan officials. The TIR convoy then continued across Afghanistan, rapidly moving to its final destination and safely arriving in Dushanbe, the capital of Tajikistan.
Promoting trade and economic development
According to the World Bank, the four countries along the Ktai corridor have a total population of more than 128 million and a combined gross domestic product of nearly $500 billion. The opening of the KTAI Corridor aims to connect these growing markets.
With the starting point of the corridor at Bandar Abbas, traders and transport companies will also have the option to leverage TIR's multimodal and digital capabilities to optimize trade flows and boost economic growth in the regions along the corridor.